Candiria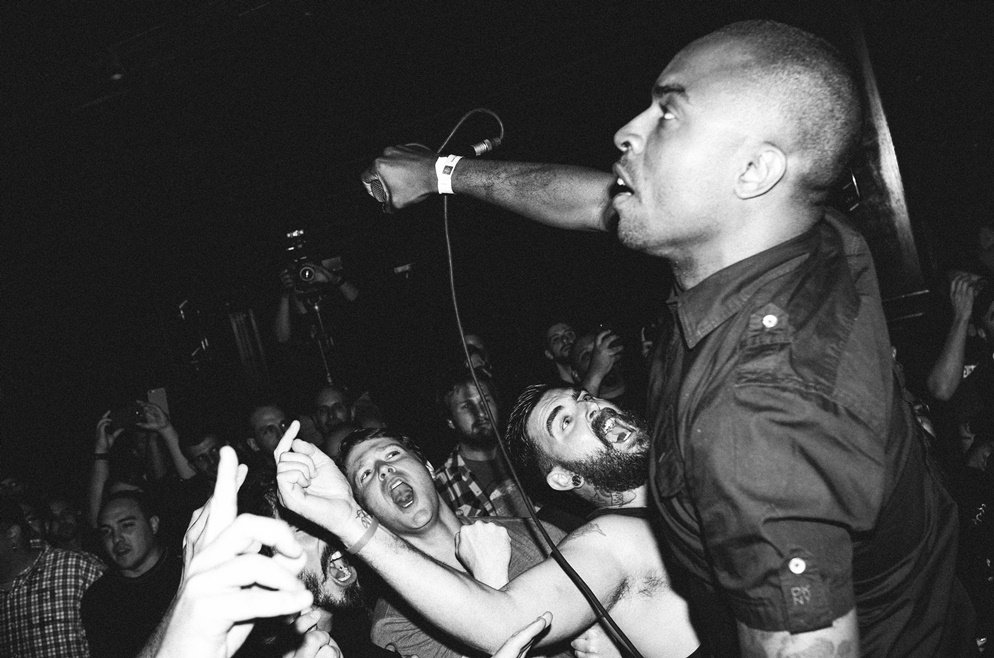 Born in Brooklyn, NY, the name Candiria is synonymous with the kind of experimentation and genre-bending more often associated with freeform jazz and progressive rock than hard/metalcore music. Their original fan base, predominantly rooted in the well-knit NYHC second wave (Merauder, Madball, Burn, etc.), took to Candiria's balanced integration of aggressive unusual time signature'd dissonance with hip-hop, jazz (early bop as well as late period fusion), dub, and abstract psychedelic experimentation straightaway, a testament to the band's skillful musicianship and intelligent sonic aesthetic.

-Aaron Gettler

Julie Christmas


Julie Christmas is an American musician from Brooklyn, New York. She is the former lead singer of defunct Brooklyn-based noise rock band Made Out of Babies and the former lead singer of defunct post-metal supergroup Battle of Mice. In 2010, she released a critically acclaimed solo album titled The Bad Wife, and in 2016, she became a featured member on the Swedish post-metal band Cult of Luna's album Mariner.





Vaureen


Vaureen is what it would sound like if Sabbath joined Siouxsie and Sonic Youth for an epic weekend mushroom trip. The band is Andrea Horne, Marianne Do, and Cale Hand. IN 2016 Vaureen self-released the 'Violence' EP which featured two music video releases for the songs 'Tough Guys' and 'Rectangles' respectively. In 2018 the band released their first full length album 'Extraterra' through Rising Pulse Records.



Spylacopa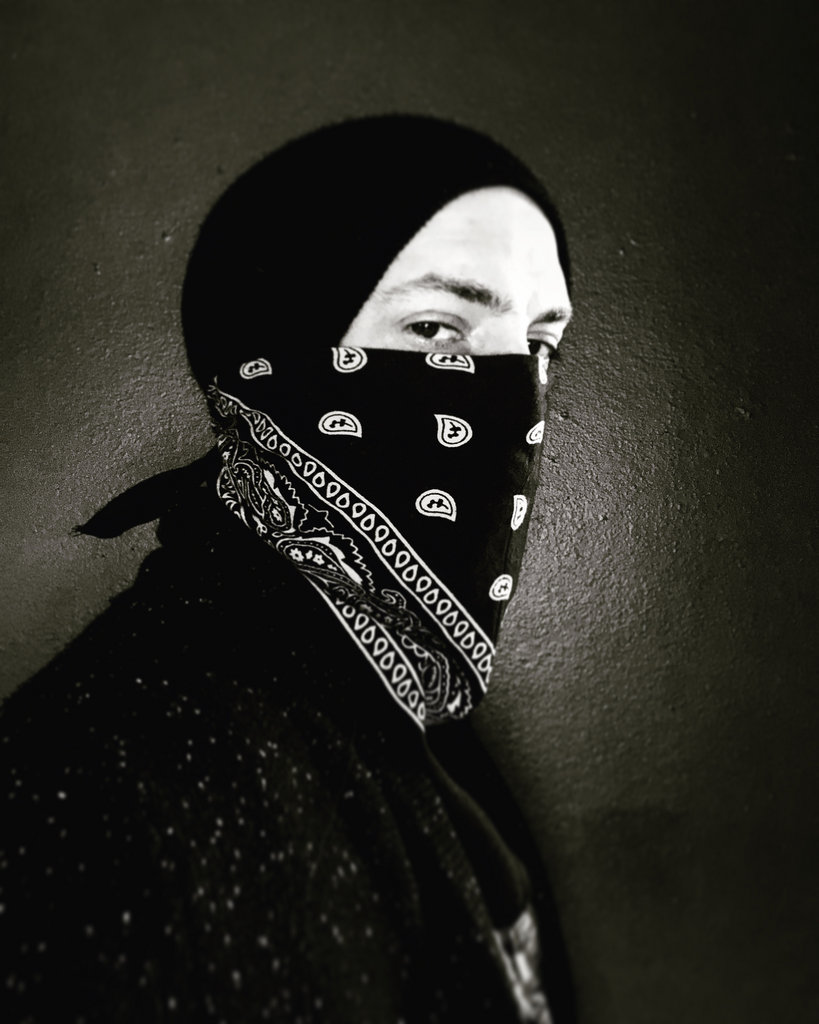 Spylacopa is the solo music project of Brooklyn based musician John LaMacchia. In 2020 Spylacopa released a video for the single 'It's All Over Now' followed by a cover of Ween's classic 'Baby Bitch'. Spylacopa is in the midst of writing material for a new full length album. Current collaborators are Frank Godla, Sabrina Ellie and Michael MacIvor.